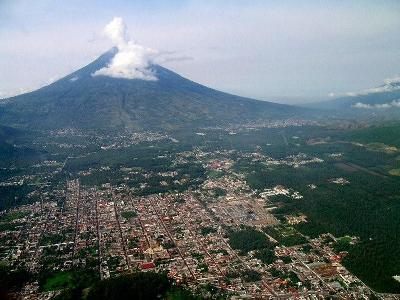 The WPCC Missions Team left today for Guatemala and will be traveling June 14th-20th. I am so excited for them and for all that they are going to witness and experience while working alongside Compassion International. I had the awesome privilege of helping the Care Ministry Team to collect supplies for the missions trip and seeing the team off at church this morning. Hopefully John and I will be able to be a part of the next trip!!!
You can follow the team by clicking on this link: WPCC Guatemala Missions Team

Please join me this week in praying for each of the mission team members by name!
Robey Barnes
Rebekah Barnes
William Elmore
Sheila Englund
Cera Gomez
Matt Mashburn
Christine Sherlock
Nicole Torres
Danny Vendrell
Letty Vendrell